Luke Whitteker and Heather Whitteker-Dubin, launched Integrity Settlement Group in 2020, a family-owned business specializing in residential and commercial real estate settlement services in the state of Pennsylvania and Florida. The siblings selected the name Integrity, as it demonstrates the company's core values and their commitment to clients by creating a superior client experience at the closing table.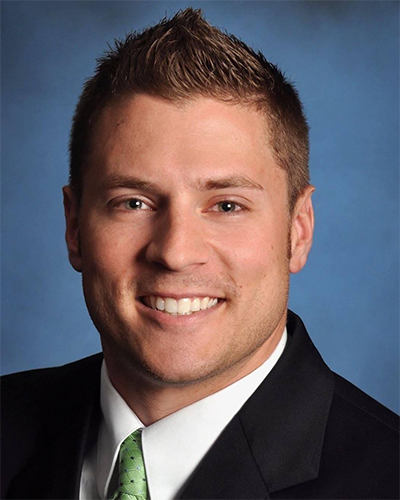 PA Title Agent License #518736
Company License: PA #981550
  Company License: FL #W884324
With over 15 years of industry experience, Luke Whitteker, Licensed Title Agent and Owner of Integrity Settlement Group, LLC., is committed to building relationships and providing innovative solutions to clients, while maintaining the highest level of professionalism. After graduating with a Business Administration and Management degree from Alfred University, Luke set his sights on Wall Street and a career in finance. But his plans quickly shifted just as the market shifted, eventually crashing in 2008. During this time, Luke briefly worked as a Loan Officer and eventually saved enough money to open his first title settlement company in 2008. Born and raised in Mansfield, PA, Luke has called State College home for 19 years. When he is not working, you will find Luke enjoying the outdoors hiking, wood working, or attending an occasional Penn State football game. Luke and his wife currently reside in State College and are parents to three beautiful girls, Elle, Bryleigh, and Lena.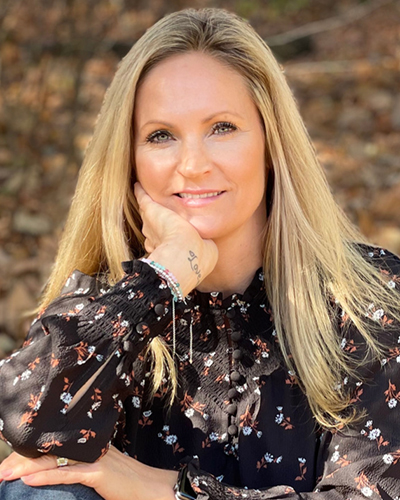 FL Title Agent License #W878426
Company License: PA #981550
  Company License: FL #W884324
Heather Whitteker-Dubin is an entrepreneur with over 15 years of experience in the field of real estate and nutrition. Heather successfully owned and operated various businesses through the years, and recently became the co-owner of Integrity Settlement Group, LLC., a title and real estate settlement company located in State College, PA. After obtaining a bachelor's degree from Penn State University and a master's degree from Indiana University of Pennsylvania in Food and Nutrition, Heather started her own business, A Better You Nutritional Counseling Services, LLC., and 15 years later, she continues to meet with her long-standing nutrition clients. Additionally, Heather partnered in a successful MMA and fitness facility and played an integral role in the business operations of one of the largest independent title agencies in Pennsylvania. Heather is grateful for the business relationships she has developed throughout Pennsylvania, and recently became a Licensed Title Agent in Florida, where she looks forward to expanding the business and helping clients in the sunshine state. A Mansfield, PA native, Heather has called Central Pennsylvania home for the past 18 years. She enjoys cooking and maintaining a healthy lifestyle by incorporating exercise and nutrition into her daily life. Heather also loves gymnastics, teaching fitness classes at a local yoga studio, and attending Penn State Football games with her husband Chad, daughter Faye, and son Lincoln.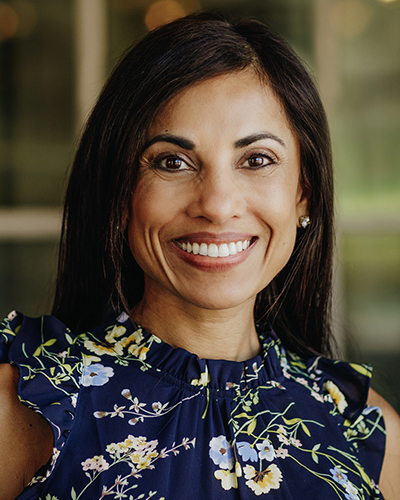 Company License: PA #981550
  Company License: FL #W884324
Parvathy Hughes
Director, Marketing and Business Development
(814) 753-4050 Ext. 103
Parvathy Hughes is an experienced Marketing Communications professional with over 20 years' experience of successfully implementing internal and external marketing initiatives to achieve brand awareness and meet business objectives. As the Director of Marketing and Business Development, Parvathy is passionate about building client relationships and developing authentic connections in her local community. After obtaining a bachelor's degree from The University of Pittsburgh and a master's degree from Point Park University in Communications and Public Relations, Parvathy embarked on a career in broadcasting as a news producer and voice-over talent for radio stations in small and large markets. She also spent several years working in corporate communications for a globally recognized weather media company, a professional hockey team, and a national non-profit organization. Parvathy currently resides in State College, PA, and considers her greatest accomplishment as being a mother to three daughters, Ally, Meghan, and Caroline. When she's not wearing her marketing hat, she enjoys traveling, hiking, and visiting her hometown to catch the Pittsburgh Steelers or Penguins in action.